More logo design and identity projects at www.weareutopia.com
Read More
UTOPIA is an international branding agency formed in 2011 by 3 certified brand identity specialists.
Visit  www.weareutopia.com to see more logo and identity design projects and find out more about Utopia project.
Read More
RED Optimal was founded in 2010 and supplies of bulk petroleum products for customers in Ukraine. The main objective of the company is to meet the needs of customers to improve their business and economic activity. One of the main methods for achieving goals – innovation using of IT-technologies for the business and focus on the marketing components.
Read More
Corporate identity for the company MELEDA.
Read More
mameara  has posted new designs of business cards for inspiration.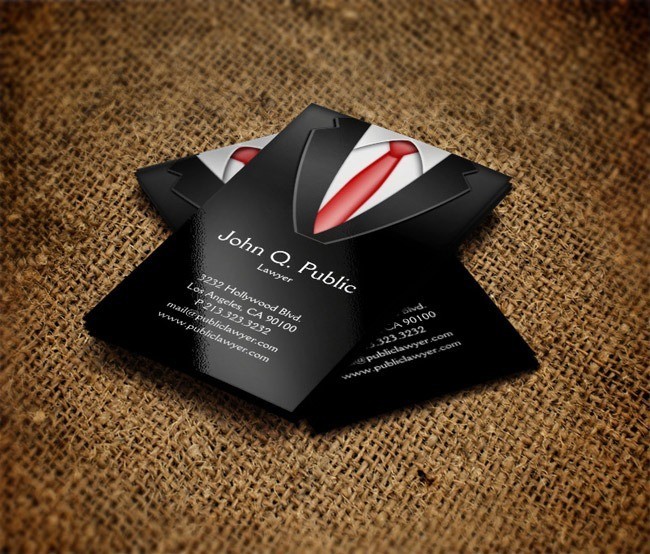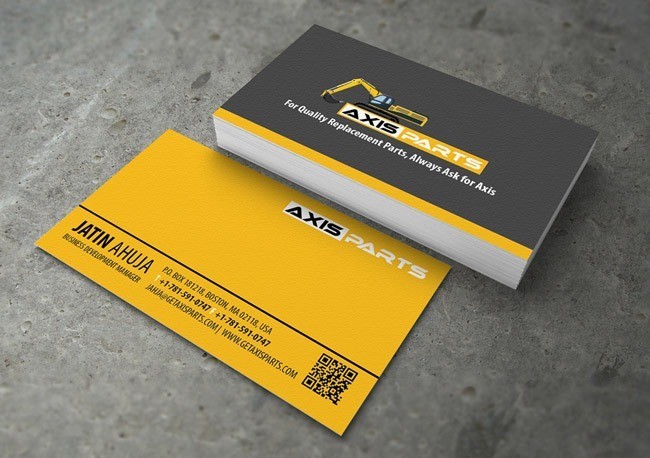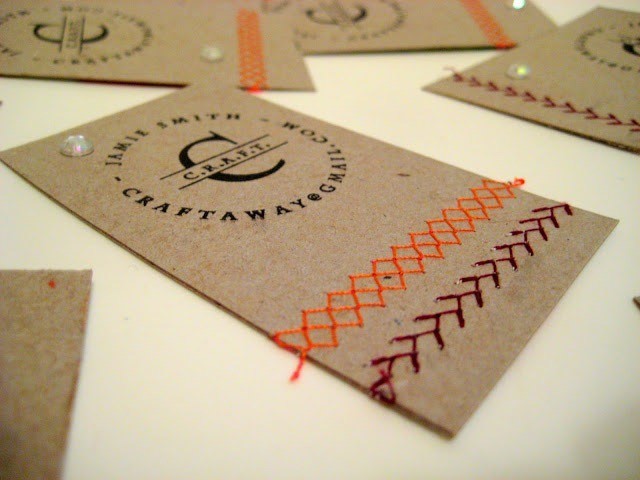 Read More
Santa Barbara, California based artist Tal Avitzur creates sci-fi and robot themed night light sculptures from materials gathered at surplus and salvage yards.  www.talbotics.com
Read More